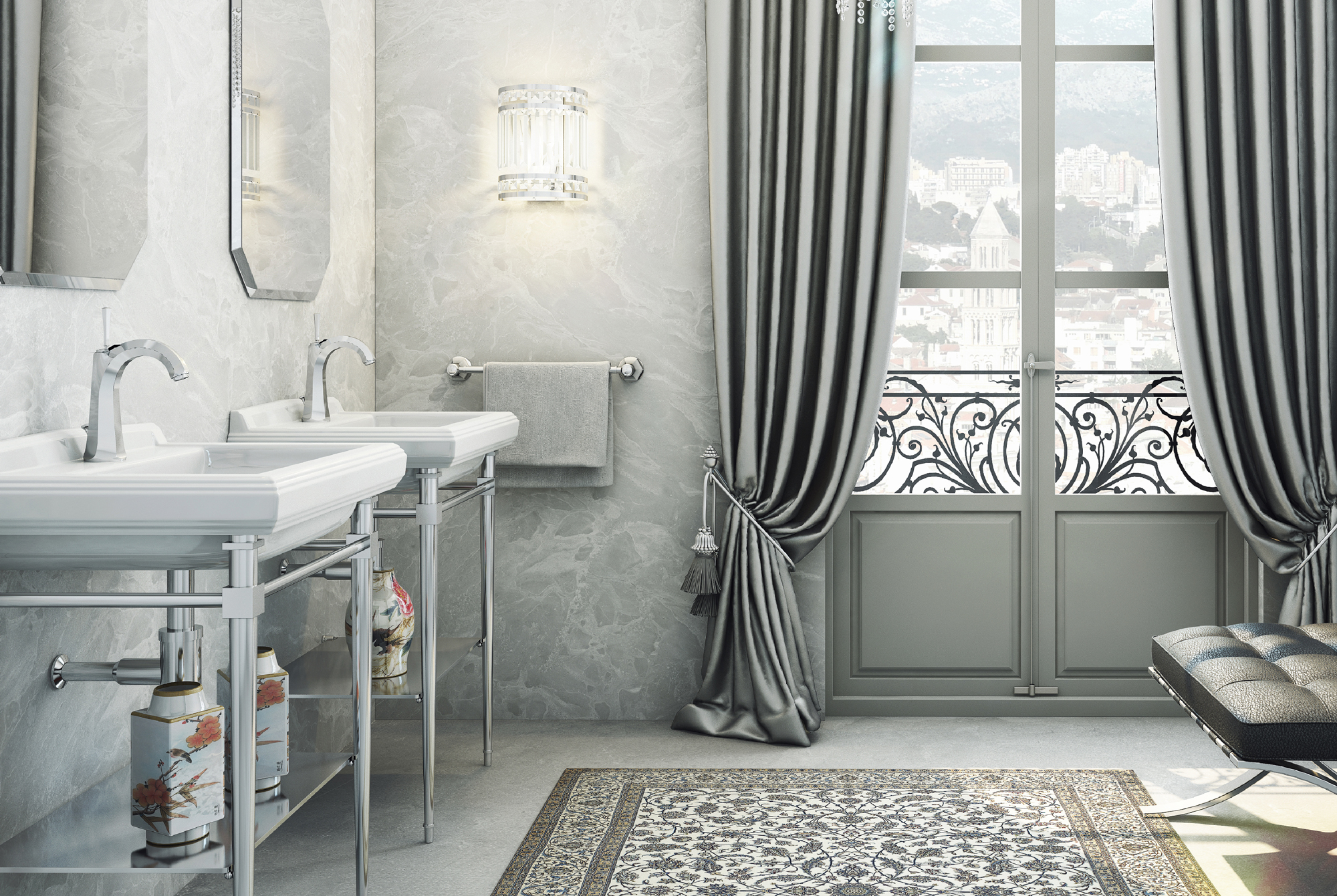 Alore Design Bath Program
DESCRIPTION
Round 10" Shower head with both wall and ceiling arms with a round tub spout, and a 3 function handshower and bar kit which has a built in wall outlet for ease of installation. Paired with a 3/4" Thermostatic valve with 2 way diverter and one volume control.
Showerhead flow rate: 8.5L/min at 60psi
Handshower flow rate: 12L/min at 60psi
Valve flow rate: 34L/min at 60psi
3/4" inlet
Both ceiling and wall arms included
2 way diverter and volume control
MODEL NUMBER
COMPONENTS
ALSHSA10-RD = 10″ round showerhead & wall arm
ALSAC-RD = Round 9″ ceiling arm
2C600 SQ = 3/4″ therm with 3 way diverter
ALHS-RD = 3 function round handshower
ALSBOUT-RD = Sliding bar with built in outlet
ALHOSE = 69″ neoprene hose
ALSPOUT-RD = Round tub spout
FINISHES
CH – Chrome
MB – Matte Black
For
SPECS

see individual part pages.