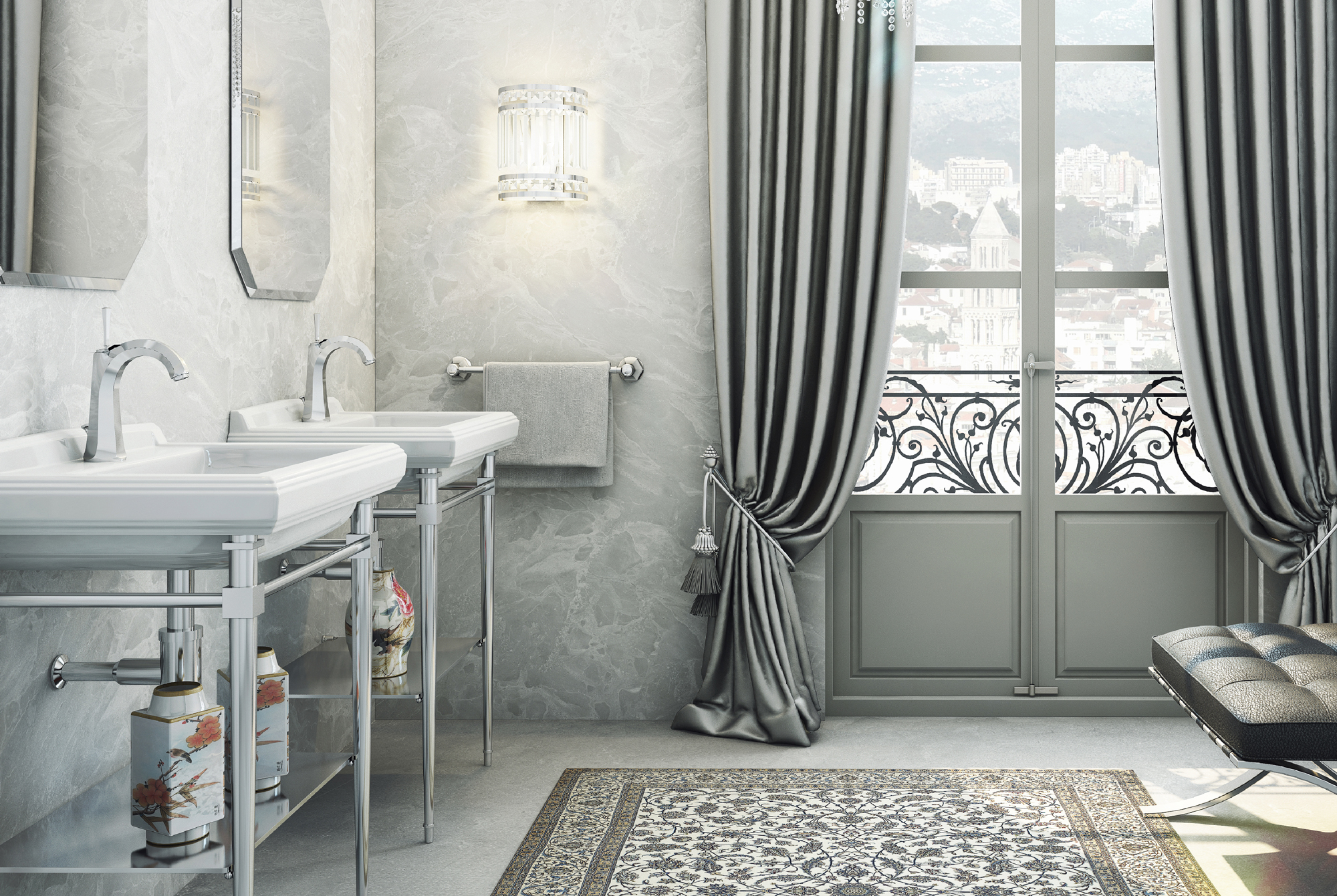 Alore Design Bath Program
DESCRIPTION
Round horizontal thermostatic rough and trim with 2 way diverter and dual function. The round 3 function handshower and bar kit has a built in wall outlet for ease of installation.
Handshower flow rate: 12L/min at 60psi
 Valve flow rate: 34L/min at 60psi
1/2" inlet
MODEL NUMBER
COMPONENTS
ALVALVE-HRD = Horizontal round thermostatic
ALHS-RD = 3 function round handshower
ALSBOUT-RD = Sliding bar with built in outlet
ALHOSE = 69″ neoprene hose
ALSPOUT-RD = Round tub spout
FINISHES
CH – Chrome
MB – Matte Black
For
SPECS

see individual part pages.